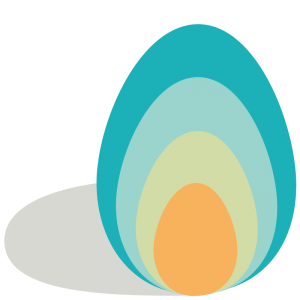 Couples Coaching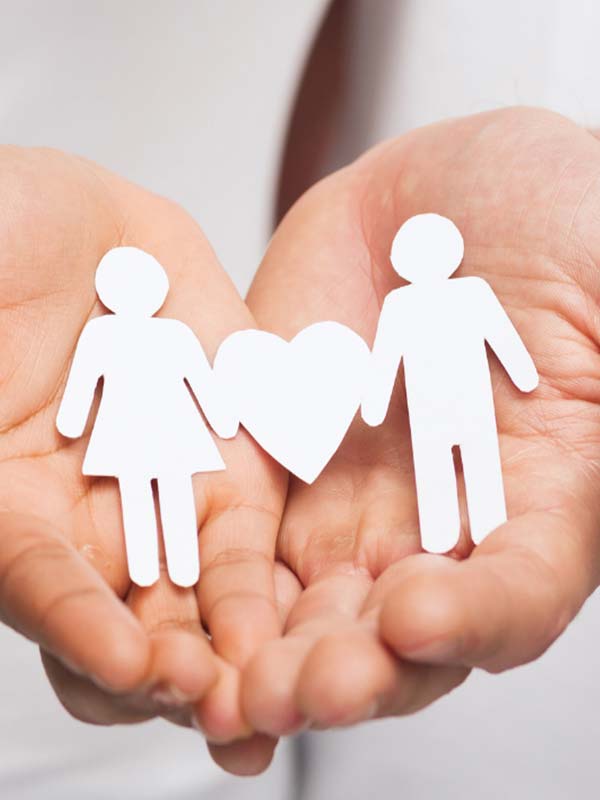 They say that great relationships don't happen just because we love. Great relationships are built on our constant effort to keep the love alive. Then you probably have also read or heard somewhere that love is not enough. There should be respect, loyalty, and tons of seemingly unrealistic requirements! The world makes relationships sound like a lot of work and it truly is. As surprising as it may seem, we are all in relationships and not all of us are good at it. At some point in our lives, we really need relationship coaching.
We are all in a relationship. You have an innate and perhaps unceasing relationship with your family. You have a quirky, rollercoaster-ride-type of relationship with your friends. You have a professional relationship with your co-workers and bosses. If you would be asked to reflect, could you confidently say that all your relationships are in tip-top shape? If your answer is no, or maybe, or most likely, or yes but with a hint of doubt, you need relationship coaching.
You may say in protest "I'm not dating anyone. I don't think I need one." Actually many people need relationship coaching but do not realize it.
Do you lack confidence in building a relationship? Is your current relationship falling apart? Have you had traumatic experiences from your previous relationships to a point that these stop you from building new relationships? If you've answered yes to any of these questions, you need relationship coaching.
What is Couples Coaching?
The question now is, "How can couples coaching help?" In a nutshell, couples coaching is meant to help you improve your romantic relationship. Through couples coaching, you will get the guidance and support you need from someone who has proper training and is at the top of her game when it comes to building great relationships.
Couples coaching can help someone who wants to be in the dating scene but is clueless and unsure how to start or needs help to continue in a confident way. It can also help couples who need to heal and can also assist those who find communicating their thoughts and desires with their partners challenging.
How does Couples Coaching Work?
Your next question would probably be, "How does Couples Coaching work?" This concept might be unfamiliar territory for you. And that's okay. To get started, you will need a Couples Life Coach whom you can trust and has established his/her expertise on the subject matter. You will need someone whose method matches your personality. It won't hurt to ask around or search online. Build your shortlist and contact your potentials. Dip your toe in the water and check if you and your potential relationship coach are a perfect fit.
Mary Jo: Your Couples Coach
In your search, you most likely will stumble upon Mary Jo Rathgeb. She's a personal development coach who also happens to have expertise in relationship coaching. Her method is not a generic one. She believes that a customized blueprint should be designed for every client. Mary Jo's "The Life Design Review" deep dives into your world. She digs deeper to understand you best. Using her unique process which includes detailed and personal quizzes, she can determine what role you play and why.
Mary Jo's Mojo in Couples Coaching
Effective relationship coaching does not stop in understanding you. It is just the beginning. Mary Jo's step two, which she calls "Balancing Your Survival Archetype", is an important process to undergo. This will help you reach self-acceptance and true confidence. It only makes sense to invest in you first before you can strengthen your relationships. Through this phase, she can help you acquire tools you'll need to build great relationships.
Her steps three to five focus on "Vision Creation, Activation, and Visibility". She believes that these are the most exciting phases as these steps bring your visions to visibility. From knowing your true vision and purpose to setting your vision and preparing your tools, to putting all these building blocks into action; getting yourself into Couples Coaching training with an expert like Mary Jo is be the best way to go.
Send me a message now and let us talk about how I can help you with your personal and professional relationships!