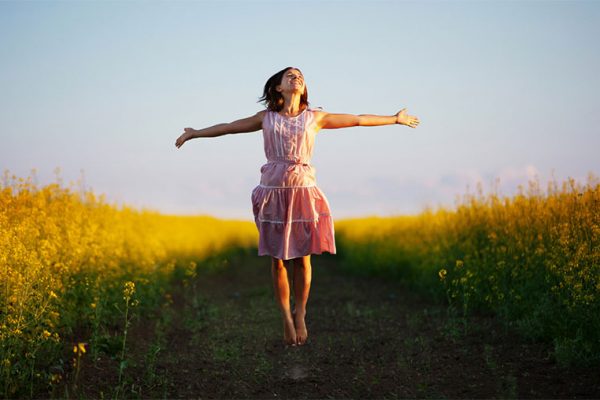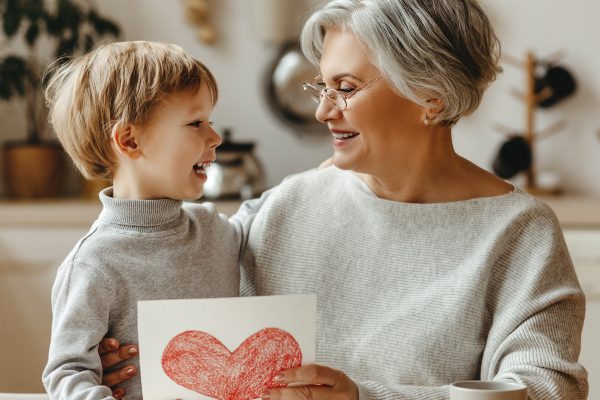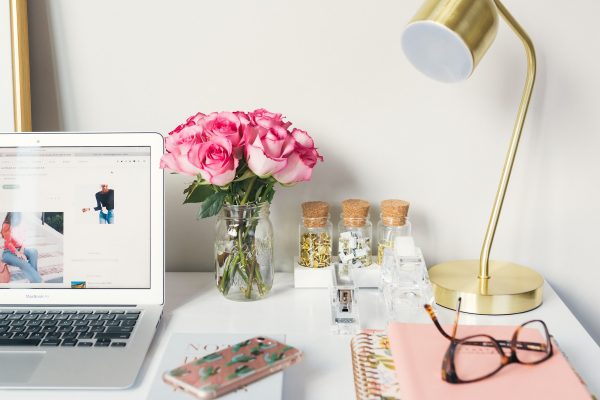 At every stage of life, we undertake our own unique journey to better understand our potential and our own true nature. To firstly realise that our lives do in fact have phases that honour those parts of ourselves we need to explore is the beginning. Whatever phase of life you are experiencing, know that there is a way to learn from what is taking place and here at Creative Directions for Living, we will support you at every stage of your journey. 
Founder, Mary Jo Rathgeb, a Life Transitions Coach and Human Design Expert, provides consultations and programs to help you on your journey. The alchemy of human design, energy indexing and coaching is a perfect combination to awaken the consciousness to each person.
About – MARY JO RATHGEB
Life Coach | Human Design Consultant | Certified RIM Facilitator
& Energy Leadership Master Practitioner
Mary Jo Rathgeb is a Life Coach who specializes in guiding people through major life, career, and relationship transitions. In her work with clients, she helps them face their fears and release stuck emotions so that they become free to use their energy, power, and gifts to create a life, career, or relationship that they love. Her mission is to help people learn to love and accept themselves – the good, the bad and the ugly – so they are free to be who they truly are — not someone they think they are supposed to be. Then they become willing to openly share their gifts with the world.
Currently a Certified Professional Coach and Human Design Consultant, Mary Jo helps clients find their way to wholeness as they transition from where they are to where they choose to be. For many, major life transitions are spiritual awakenings. Mary Jo helps people use this period in their life as a growth opportunity.
As someone who was widowed at 43, Mary Jo understands firsthand what it is like to move from one identity to another, such as being married to being single to being partnered again. She has personally experienced being downsized in a job and starting a new career at 51. At 52 she moved from New York to Vermont to be close to her aging father. When he needed care, she invited him to live with her and her partner, and they became his primary caregivers until his death last year. During this time, she also dealt with receiving a breast cancer diagnosis.
Mary Jo has a BA in English Literature and an MS in Counseling. Prior to becoming a professional coach, she engaged in a 30-year career in Media Marketing. She uses the framework of the Hero's Journey, as coined by Joseph Campbell, to guide clients through their own spiritual journey.
Mary Jo developed a process she calls the Mojo Journey. It begins as an inner journey which facilitates releasing the blocks that are holding people back and tapping into their inner core which results in sharing their gifts externally. She uses the Core Energy Coaching Process learned through her training at the Institute of Professional Excellence in Coaching (iPEC) and the Human Design System as tools to help her clients come to know themselves at a deep level. Her clients learn how they are designed to energetically move through the world. They come to know how their thoughts, emotions, and actions resonate with various energy levels and learn how to consciously respond, instead of reacting, to life's circumstances. This process gives clients clarity and the power to choose how they want to show up in their life, who they want to be, and what they can do to make their vision a reality. With this comes a deep level of self-acceptance.
Mary Jo lives in Vermont with her partner and two dogs. They enjoy walks in nature, exploring the countryside, and cooking with food from local farmers' markets.


Her approach to reframing the different challenges we face in life always left me with a sense of optimism and opportunity- that real and lasting change was not just possible but imminent.
Cathy, NY

Mary Jo was a joy to work with, she has a very calming way about her, and a unique ability to break down a problem step by step and get to the core of your true feelings and listening to what is truly in your heart.
Sarah, NY

If you are looking to uncover and understand what stands between you and your goals, Mary Jo is your answer. Mary Jo is one of the most gifted counselors I have ever met.
Lorraine, Vermont

Knowledge of Human Design has greatly enhanced our relationship, our creativity, and vitality both as a partnership and as individuals.Get ready for a feeling of peace and freedom in areas you never thought possible!
Amelia, San Diego

I have already signed up to have my family's charts read, so that I can better communicate and interact with them. Mary Jo is a talented interpreter of sacred information and I'm grateful to have had the privilege of learning more about myself from her.
Christine, CA

Working with Mary Jo gave me the courage to get out of my comfort zone,encouraged me, challenged me, she is intuitive, extremely patient and very open-minded
Andrew, Bahamas